Bar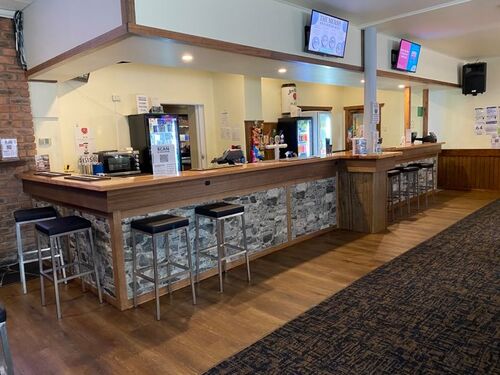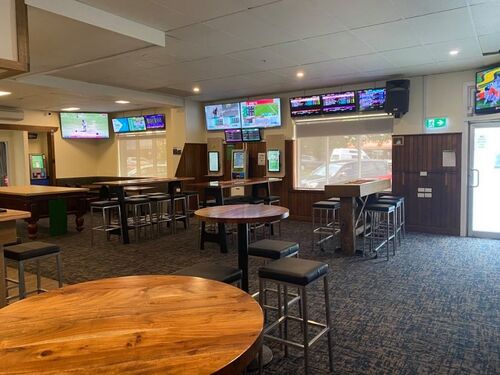 Our newly renovated public bar offers a friendly environment where you can come in, have a beer, meet some great local people, have a great meal and kick back and relax.
Full TAB and Keno facilities.
Our beers are bound to quench any thirst, with the best brewery fresh and ice-cold beer on tap, with a wide range of local, boutique and imports in the fridge.
On Tap: Carlton Draught, Carlton Dry, Great Northern, Victoria Bitter, Cascade Premium Light, Mercury Cider, Canadian Club & Dry and 4 Pines Pale Ale.
There is something on our bar menu to suit every customer's taste. There's a marvellous range of fantastic 'pub meals' that you can order and eat right at the bar or you can eat at the tables in the bar dining room.