Drive Through Food
Here at The Commercial Hotel we are still providing traditional pub meals, dine in or
take-away with pickup in the drive thru Bottle Shop
---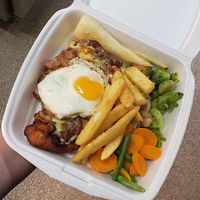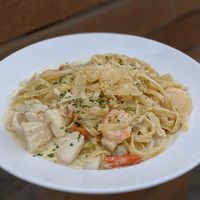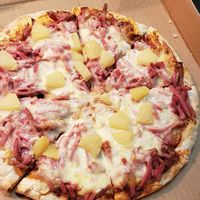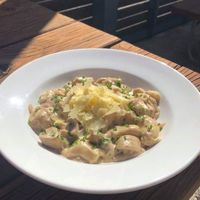 We pride ourselves in using quality fresh local produce to prepare great traditional pub style meals, for the entire family to enjoy. The bistro
menu selection is extensive, including steaks, seafood, pasta and all the pub classics, and don't forget to check out Facebook for specials
We cater for all dietary requirements, including Gluten Free/Coeliac, Vegetarians and Vegans.
We have a stand-alone Deep Fryer to prevent cross contamination for our Coeliac meals. Our Kitchen team will happily assist you with any
questions you may have about allergies and do what they can do to accommodate you.
Simply Phone (03)51 825 419 to call through your order today.
or Click here to Order ONLINE now